Grace Commercial Park's Strategic Business Location
Grace Commercial Park is a premier industrial and commercial development located in the Western Kentucky town of Mayfield, KY. 
Location is essential in today's business environment, and Grace Commercial Park is strategically located to help your business succeed.  With its central location, Grace Commercial Park is located within 600 miles of 42% of the total population of the US making your products and services a day or less away from a huge customer base.  Transportation by air, water, rail and road are all easily accommodated in this logistical haven. Geographically, Grace Commercial Park is located on the tip of four states (KY, MO, IL, TN). Close proximity to local riverports provide access to shipping on the Mississippi, Ohio, Tennessee and Cumberland Rivers.  Grace Commercial Park is located less than one mile off I-69 which is accessible by the 4-lane US-45.  P&L Railroad operates a Class 1 Railway with spurs throughout the facility.
Our prime strategic business location is surrounded by both a rural natural paradise and an easy drive to diverse populations. Access to a strong workforce, infrastructure, and logistical hubs- paired with a low barrier of entry into business gives us many strategic advantages.
 To learn more about how our location is beneficial to your needs, contact us today!.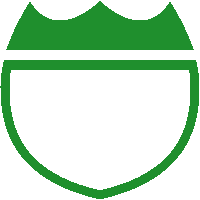 Interstate
Grace Commercial Park is located less than 1 mile from I-69 providing convenient freight services necessary for your supply and shipping logistics.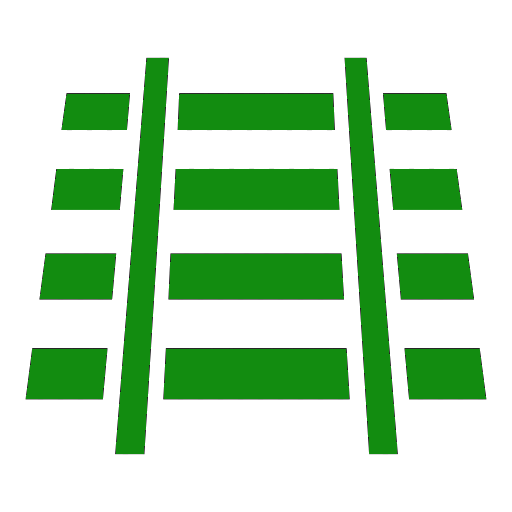 Rail Service
P&L Railroad operates direct line with spurs through Grace Commercial Park providing an easy way to move your products across the USA.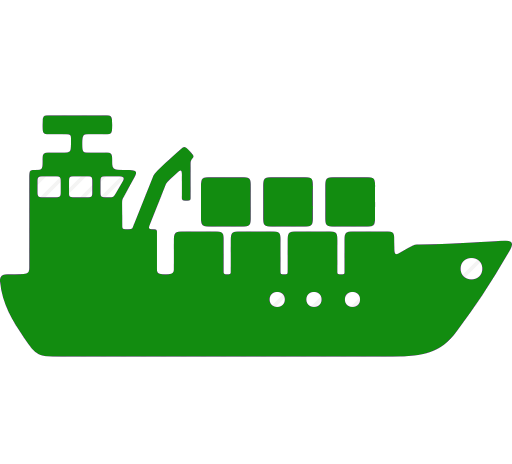 Riverport Service
Grace Commercial Park is located in close proximity to two riverports allowing your goods to be delivered to 65% of America's population with a day's drive.
Interested In Relocating Your Business To Grace Commercial Park?
Please let us know what we can do to help your business grow.  You may reach us by phone, email or send us a message below.
Grace Commercial Park
General Street
Mayfield, KY  42066
Corporate Office
150 Hickory Rd
Hickory, KY  42051
Phone: 270.247.1000
E-Mail: Info@GraceCommercialPark.com